The next meeting of the Parish Council will be this Monday 19th September, 7.30pm. All parishioners are welcome to attend.  At the beginning of this meeting we will have an up to date report concerning the roof of our church.  We have Mass at 7pm before the parish council meeting.
Let us ask for the prayers of St Joseph to help our parish with the fund raising needed for our church roof.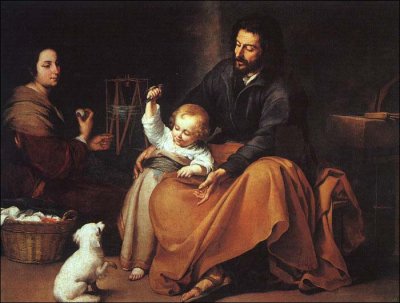 Memorare to Saint Joseph
Remember, O most pure spouse of the Virgin Mary, my beloved Patron, that never it has been heard that anyone invoked your patronage and sought your aid without being comforted. Inspired by this confidence I come to you and fervently commend myself to you. Despise not my petition, O dearest foster father of our Redeemer, but accept it graciously. Amen.